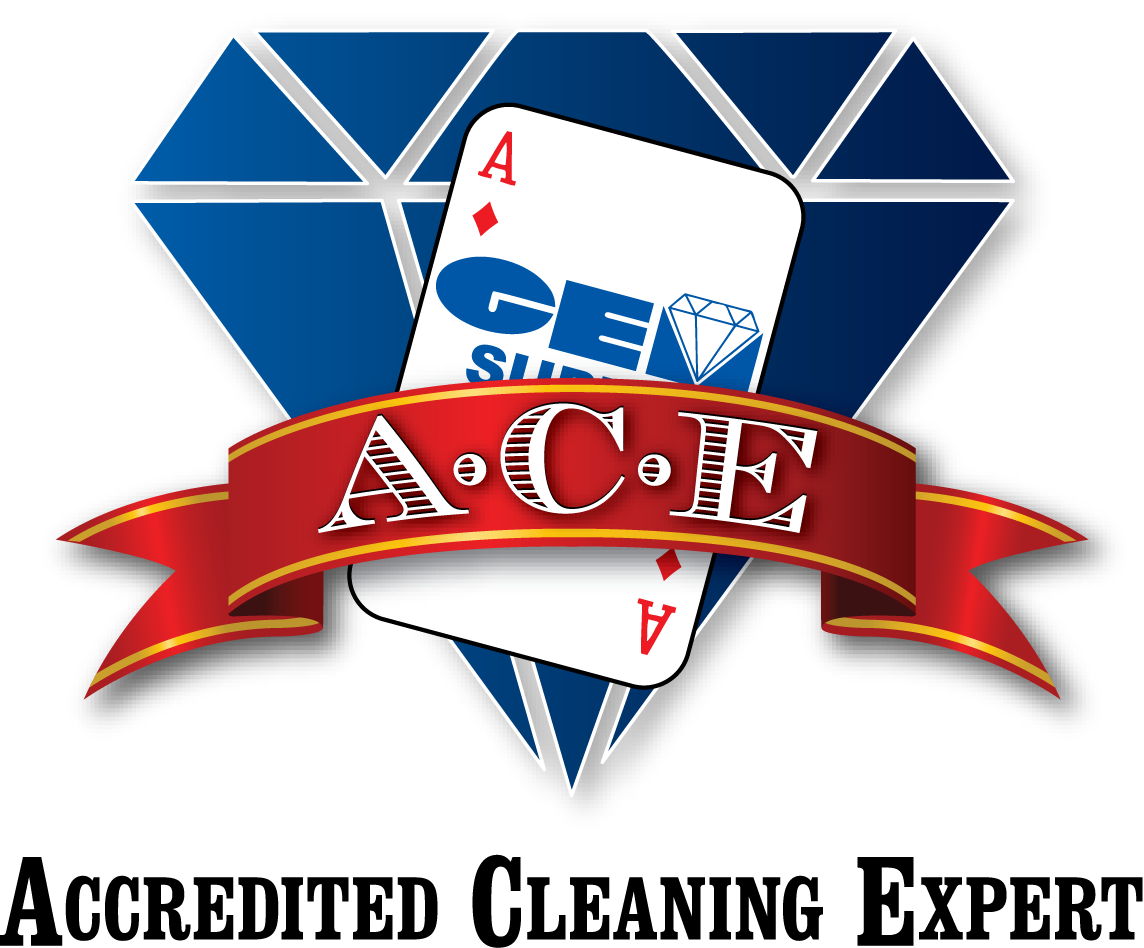 Bobby reveals the 7th Pillar of GEM Supply Co, those traits which set GEM apart from the competition. 
Be sure to listen and don't miss out on the announcement of the Rock Star class and how to get FREE access to the next presentation.
Dave gives a shout out to Ward Prine with Clean Core and his contact in Dubai.  He also talks about the propane operation & maintenance class for frontline technicians that the Academy taught last week.
The Academy broadcast the first session VIRTUAL - five-week class for the Certified Environmental Services Technician course.  
HDOX a low toxic cleaning chemical and Victory Sprayers are wanting to join in on upcoming podcasts with Dave, so stay tuned for those episodes on Beyond Clean With Dave.
Both guys talk about one of the pillars GEM Supply Co., the ACE Club.
Follow, subscribe and like us on all our social media and click on the links below for information on today's show.
Bobby:bzagers@gemsupply.net
Dave: dthompson@academyofcleaning.com
Pillars of GEM Supply Co.; https://gemsupply.net 
ACE Club; https://www.gemsupply.net/ACE-Club
Academy Virtual Classes; https://academyofcleaning.com/virtual
Rock Star Custodian - Feb 20th - 3 PM; https://www.eventbrite.com/e/how-to-be-a-rock-star-custodian-22019-virtual-tickets-56415678814